The Carleton University Art Gallery (CUAG) reopened on February 15 with a new exhibition titled Drift: Art and Dark Matter which connects physics, astronomy and art.
The exhibition was made possible through a partnership between the Agnes Etherington Art Centre, Arthur B. McDonald Canadian Institute for Astroparticle Physics Research at Queen's University and SNOLAB, which is an underground research facility in Sudbury, Ontario. who specializes in neutrino physics and dark matter research.
This exhibition brought together four international artists specializing in different mediums, such as sculpture, textiles and video, to present their work in university art galleries across Canada. Beginning at Queen's, the exhibit traveled to UBC in September 2021, is now on display at Carleton and will travel to the University of Toronto in May.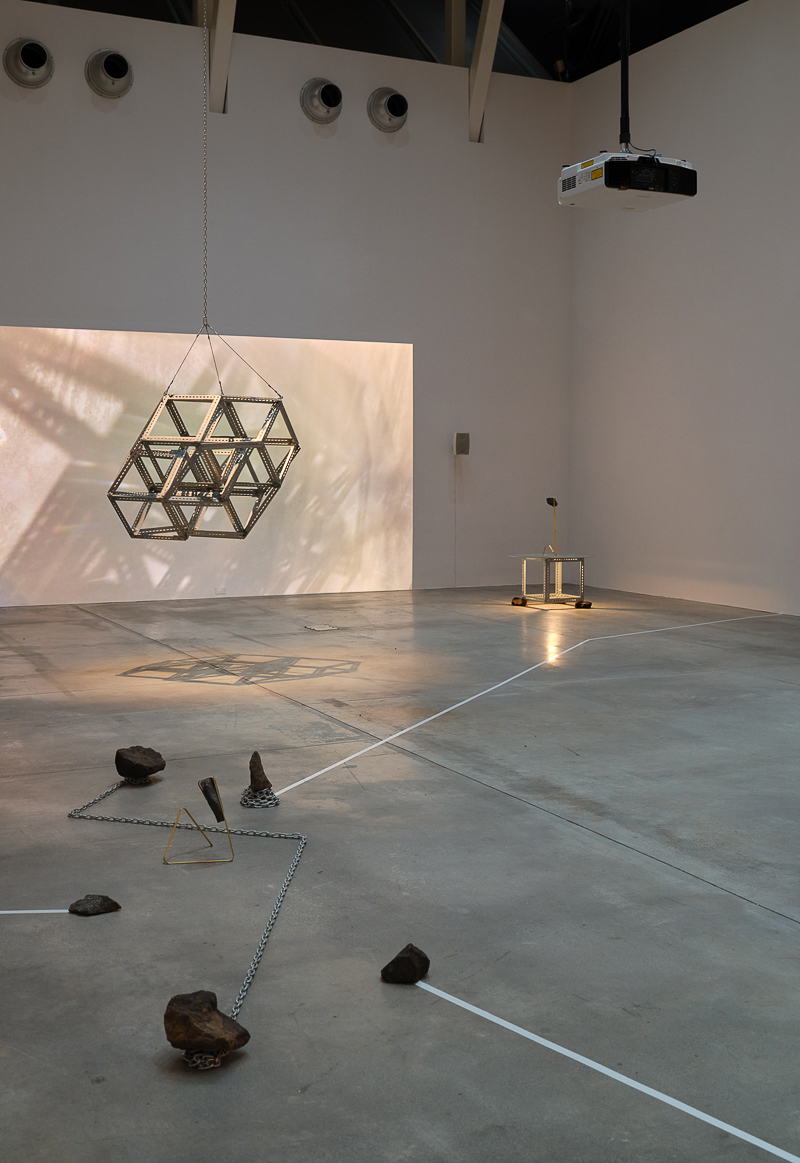 The exhibition was curated by Sunny Kerr, Curator of Contemporary Art and Adjunct Professor at Queen's. According to Kerr, the inspiration came from Queen's science partners who have partnered with the art gallery in the past.
"[Agnes Etherington Art Centre] has a history with the McDonald Research Institute dating back 15 years ago when my predecessor was working on a project focused on neutrino physics," Kerr said.
Kerr said the main intention of the exhibit was to foster communication between scientists and artists.
"The institute approached us in a way that drew us to the subject of dark matter and the research they were doing alongside SNOLAB to use art to popularize the subject of dark matter," said he declared.
Jol Thoms is one of the featured artists in the exhibition and based in London, UK, Thoms uses a variety of mediums to produce his art, from audio installations to sculptures and videos.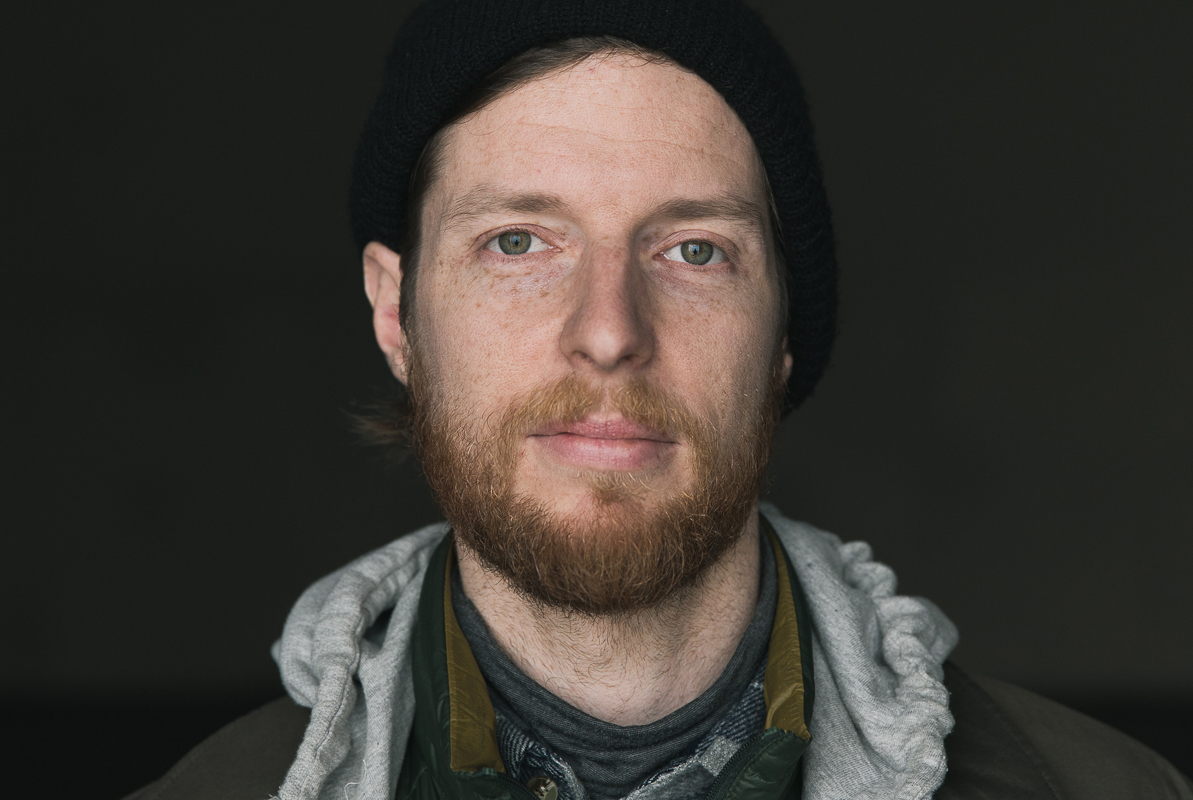 Thoms said his interest in this exhibit stemmed from his experience bringing physics and art together and his desire to work with SNOLAB.
"I've been working on physics for a long time, especially neutrino physics, which is closely related to dark matter, and I've always been interested in going to SNOLAB," Thoms said. "Being two kilometers [inside] land also looked like a nice possibility.
In addition to presenting his works at CUAG, Thoms also participated in a conference with Assistant Professor of Experimental Physics Simon Viel, to discuss his research with SNOLAB and how physics and art can intersect.
Both Thoms and Kerr shared the sentiment that the art of the exhibition is not just about connecting science and art, but also about creating a dialogue between scientists and artists.
"What we wanted to do was get artists to go straight to SNOLAB," Kerr said. "[We wanted to have] the artists see first-hand the experiments taking place and organize art conferences so that scholars are introduced to the work of the artists.
The project is a traveling exhibition that will be presented at partner institutions to educate students and the public and introduce them to the ways in which physics can be integrated with artistic mediums.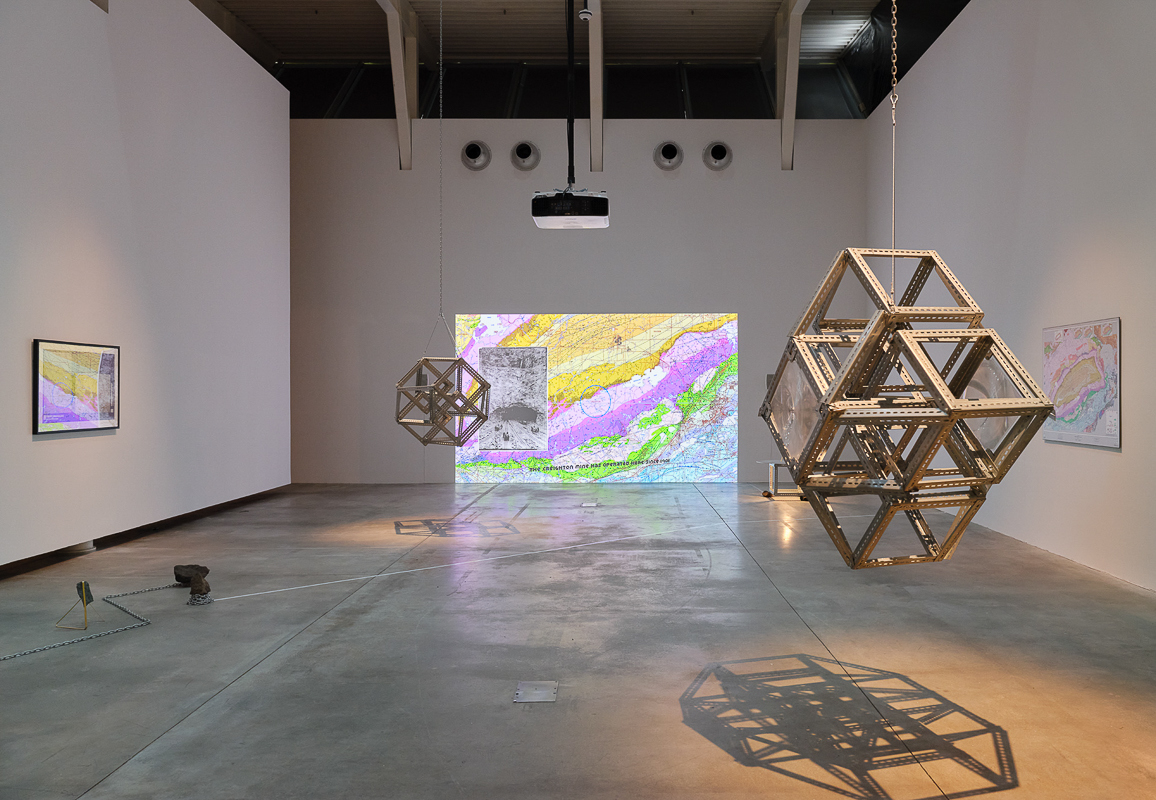 Fiona Wright, CUAG ​​Student and Public Programs Coordinator, emphasized the importance of the art in the exhibit over the subject matter itself.
"At the end of the day, we're an art gallery, not the science and technology museum," Wright said. "So I don't think anyone would go and learn the specifics of dark matter."
For Wright, the most important aspect of this exhibition is to present the work of the artists.
"What we show is professional [artists] make art about something intangible and undetectable," she said. "I think it's something artists do all the time when trying to portray a theme through their work, like emotions and life experiences."
Drift: Art and Dark Matter will be in Carleton from February 15 to April 3. Admission to the gallery is free and reservation can be made online through Eventbrite.
---
Featured image by Rachel Topham via Jol Thoms.