THE RUBELL MUSEUM DC WILL OPEN FALL 2022
Miami's prestigious and influential Rubell Museum has announced the opening of its long-awaited new venue in washington d.c.. dedicated exclusively to contemporary art. The date has been set for October 29, 2022.
Located less than a mile from the Capitol and the National Mall, Beyer Blinder Belle was designed Rubell D.C. Museum will feature exhibitions of works, drawn from the Rubells' unparalleled and ever-expanding collection of paintings, sculpture, photography, video, and site-specific work by American and international artists.
RUBELL MUSEUM – FROM MIAMI TO DC
Shortly after their marriage in 1964, Don and Mera Rubell began their art collection in New York. Decades later, collecting has become a multigenerational family passion. In 1993 they launched the Rubell Family Collection/Contemporary Arts Foundation, which was later renamed the Rubell Museum.
In December 2019, the Rubell Museum opened in Miami's Allapattah neighborhood. The prestigious collection unfolds on one level, where 36 galleries are joined by a flexible performance space, an extensive research library, a bookstore and an indoor-outdoor Basque restaurant, all opening onto an interior garden.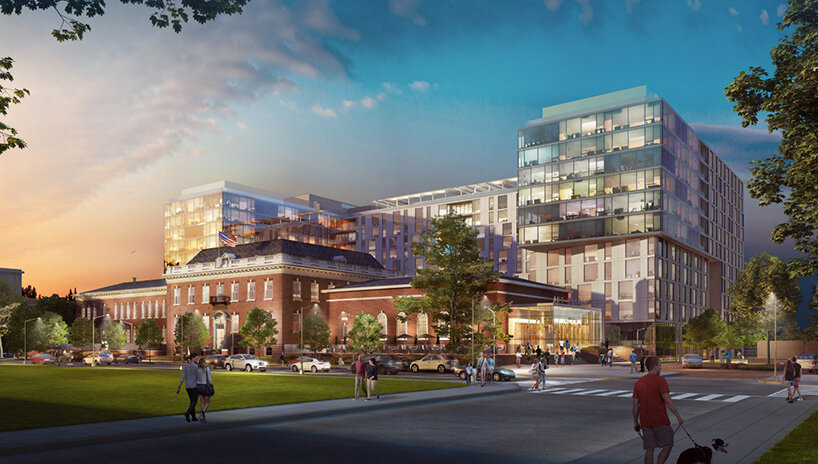 REDEVELOPMENT OF AN OLD HISTORIC SCHOOL
New Rubell D.C. Museum took over the former historic Cardozo Elementary School, then Randall Junior High School. The project will reuse the significant landmark, which operated from 1906 to 1978. The historically Black Southwest DC Public School, listed on the National Register of Historic Places, will be brought back to life as a public resource.
"Creating a museum to share our collection with the people who live and work in our nation's capital and those who visit the city from across the United States and around the world fulfills a long-held dream for us," said Mera Rubell. "We are truly thrilled to join the city's community of outstanding museums and add a public resource that explores contemporary life, issues and ideas."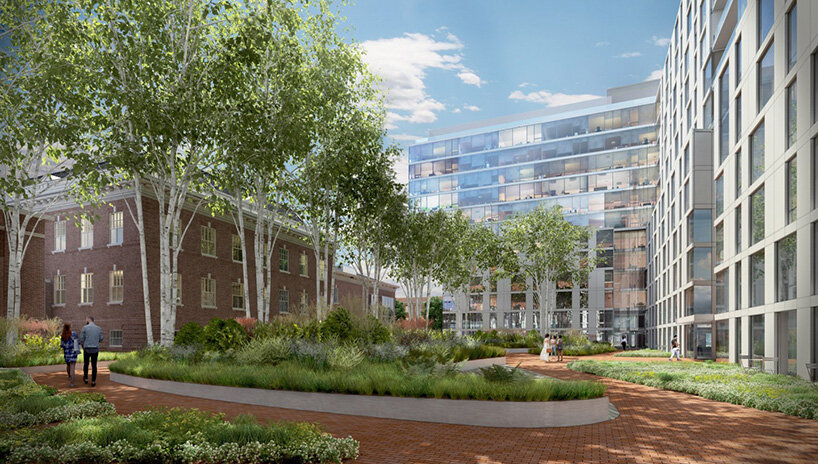 The revitalization and redevelopment of the historic building into a museum was designed by the Rubells and Telesis, and carried out by Lowe, a national property developer, investor and manager, who is also developing a new adjacent 492-unit building, Gallery 64, with 20% of its units dedicated to affordable housing. Beyer Blinder Belle is the design architect of the museum and the building.
project info:
Name: Rubell D.C. Museum
opening date : October 29, 2022
location: washington d.c.
architects: Beyer Blinder Belle
Juliana Neira I conceive
May 13, 2022