Scott Pollock, executive director of the Minnesota Marine Art Museum, recently shared the personal and professional aspects of his life on Winona Daily News' Get to Know series.
Q: What made you want to take up your current position?
A: "I think I've always been drawn to museums. Well, I shouldn't say that I always felt a bit like an outsider in museums, I never really felt welcome when I was a kid. I knew what museums were, but I didn't understand why we would be there. So I'm really drawn to – (which) really makes me want to work in my current position, it's bringing in new people, everyone has their place. I am truly determined to make this happen. So I'm excited. I'm always looking for ways to make museums much more accessible. And, again, everyone has a reason to be there.
Q: What is your favorite part of your job?
A: "It's just looking back, I think, at the galleries and seeing all kinds of different people visiting them, rather than just the ones you might expect. I love coming on a Saturday, for example, and seeing the children who may have grown up in the neighborhood drop by the museum to see what's going on there. I bang like hardcore punks, bang people who already know a lot about art, bang patrons. I just like seeing all kinds of people in the gallery exploring art, engaging with it.
Q: What are your goals for the future?
A: "I would say that professionally, I would like to amplify the history of the Minnesota Art Marine Museum. I think we have so much potential here to tell the world what we do and how we do it. It is a truly unique place. So professionally, I would put that on my list. Personally, I want to keep learning, as if I'm hungry to keep watching how other organizations, museums, cities, cultures do the work they do. So, I guess, maybe personally, it's just a globetrotter around the world. Both for me and for my family to continue learning and growing.
Q: What are you most grateful for in life?
A: "It's quite simple. I must say that I am grateful to people who are always ready to share something new with me and share their story. I'm just kind of an avid lifelong learner and I always take something away from a conversation. So anyone who wants to sit down and have a coffee, tea, share ideas, stories. It's kind of what I'm most grateful for in life.
River Valley Tour: Winona County
Lake view
Hills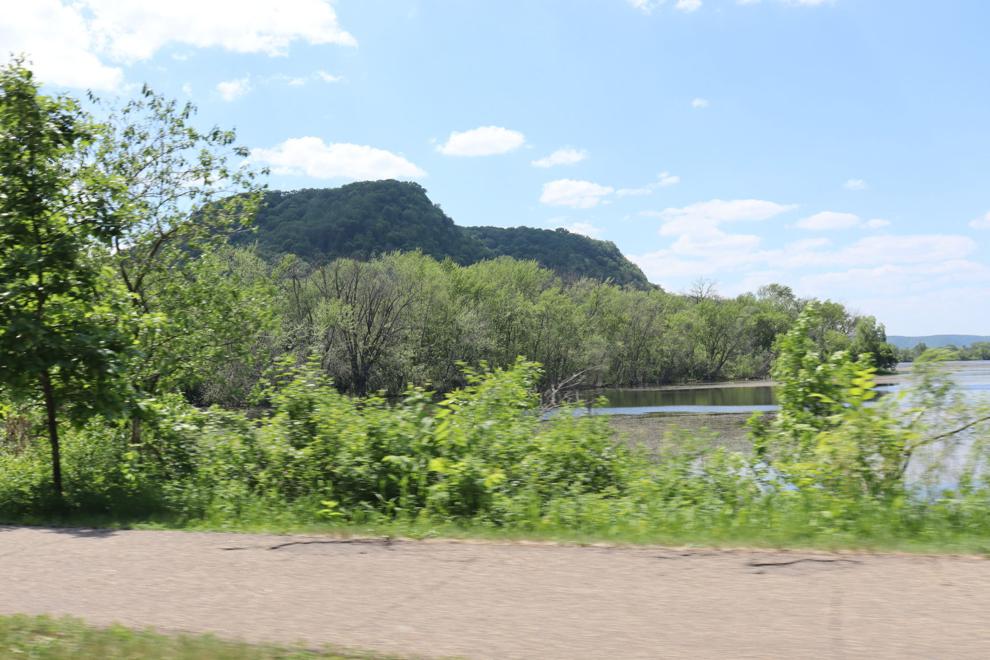 Lake and High School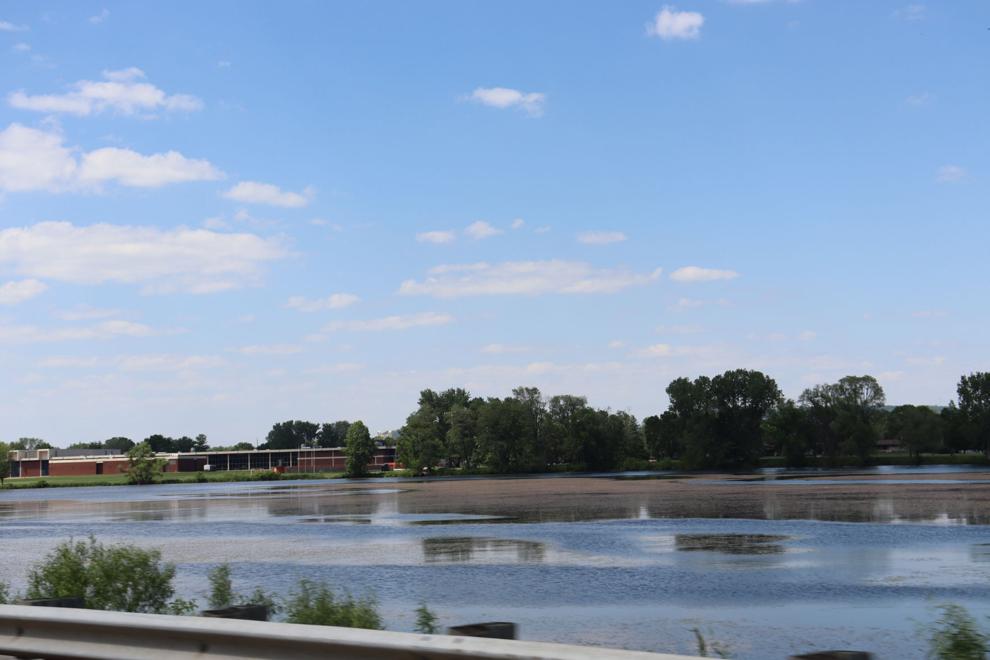 Greenery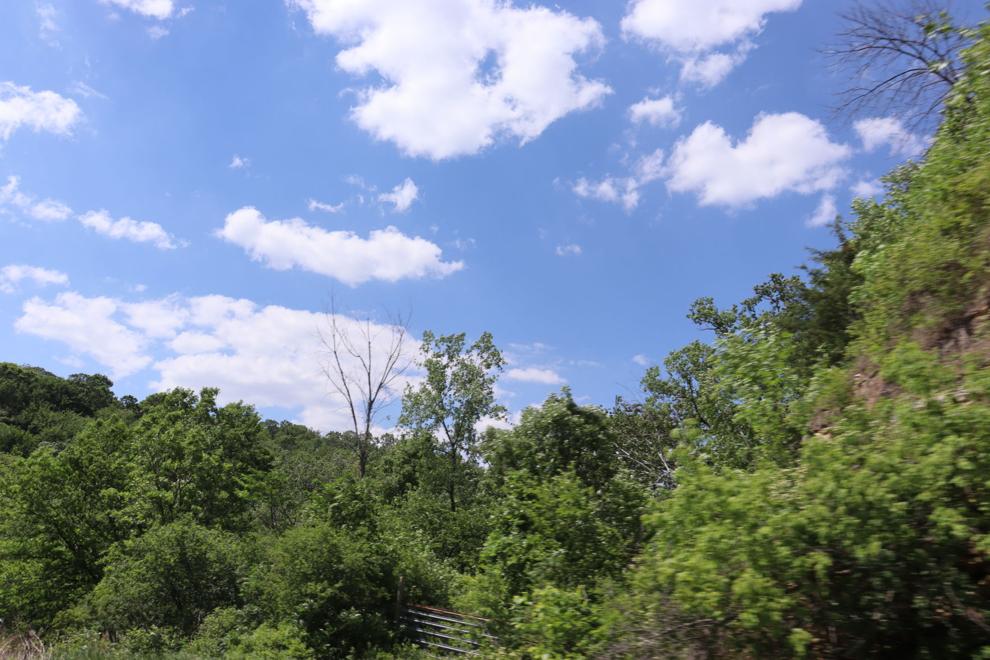 Hills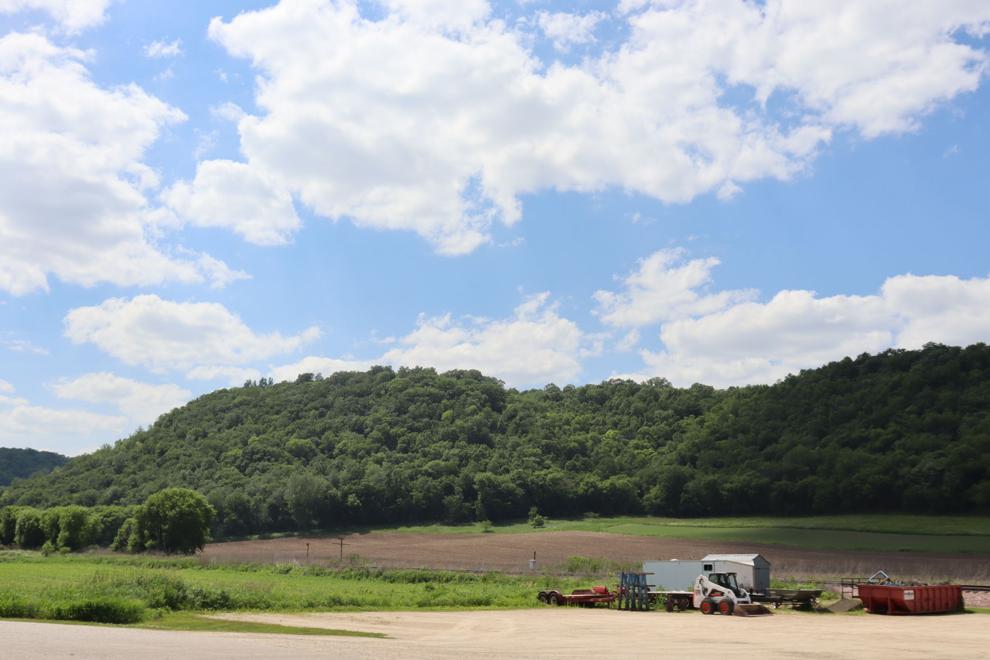 Greenery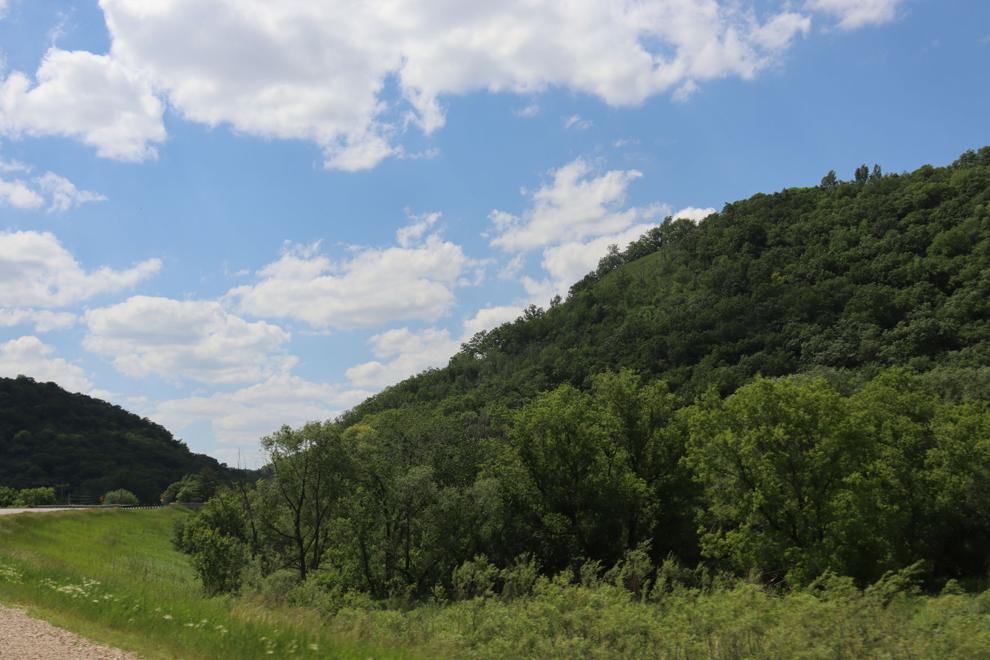 Works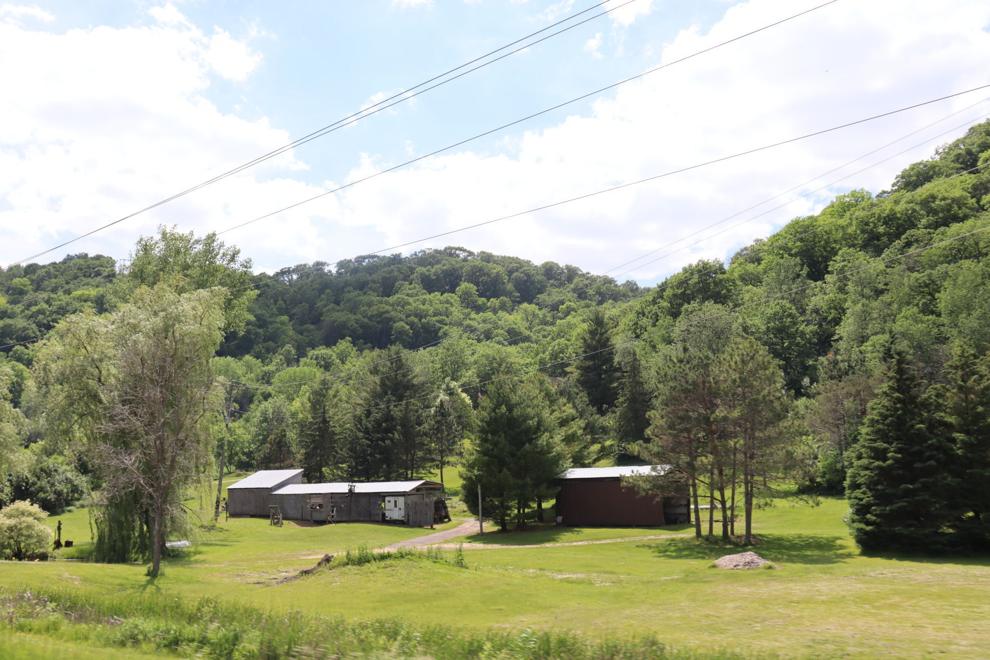 The water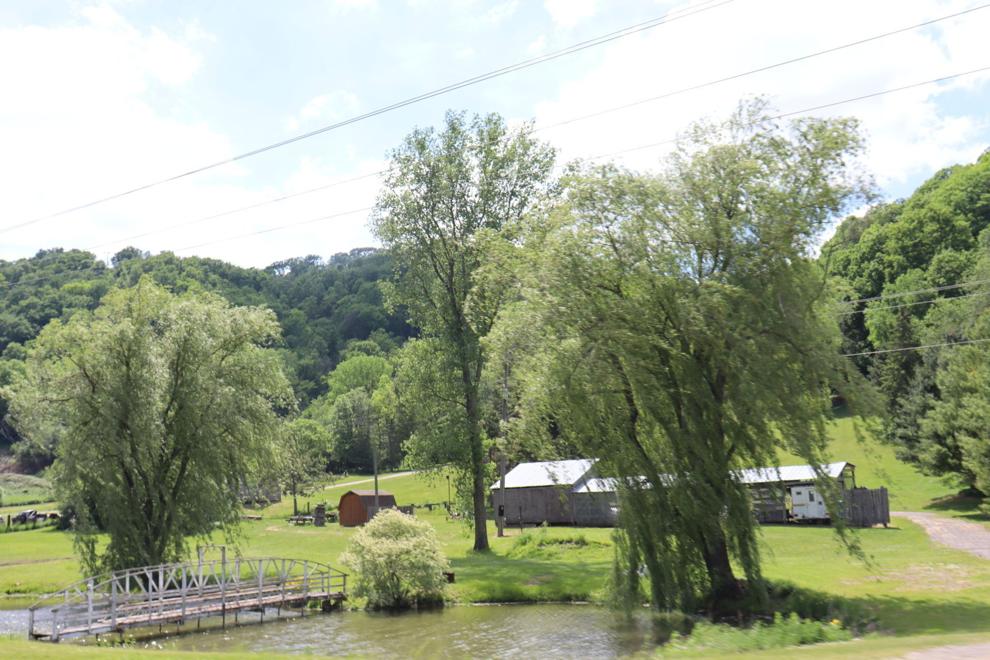 Hills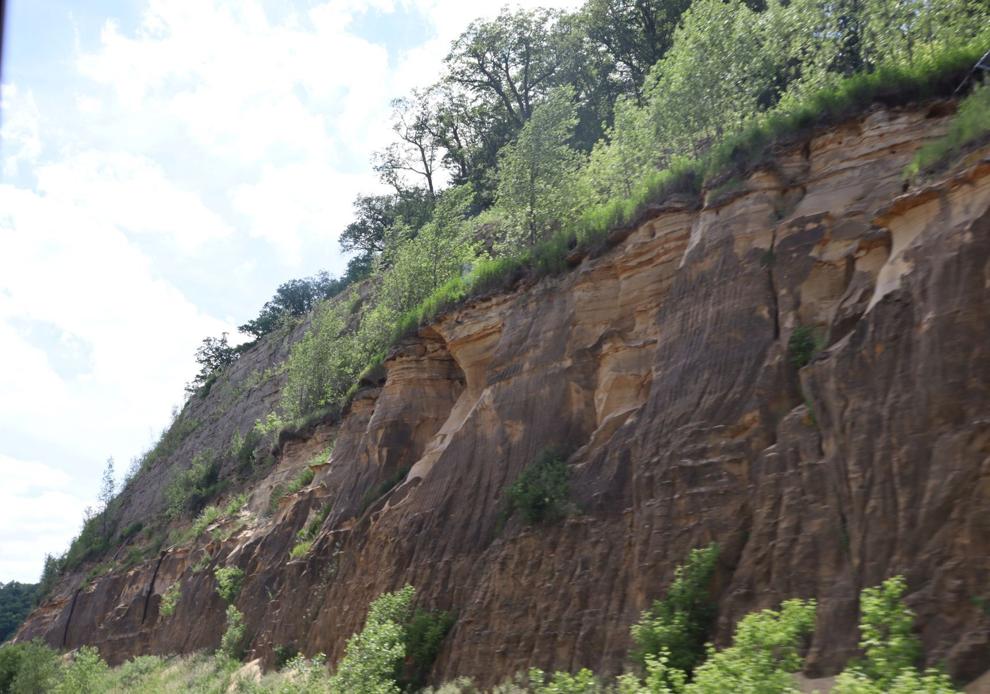 Cultivate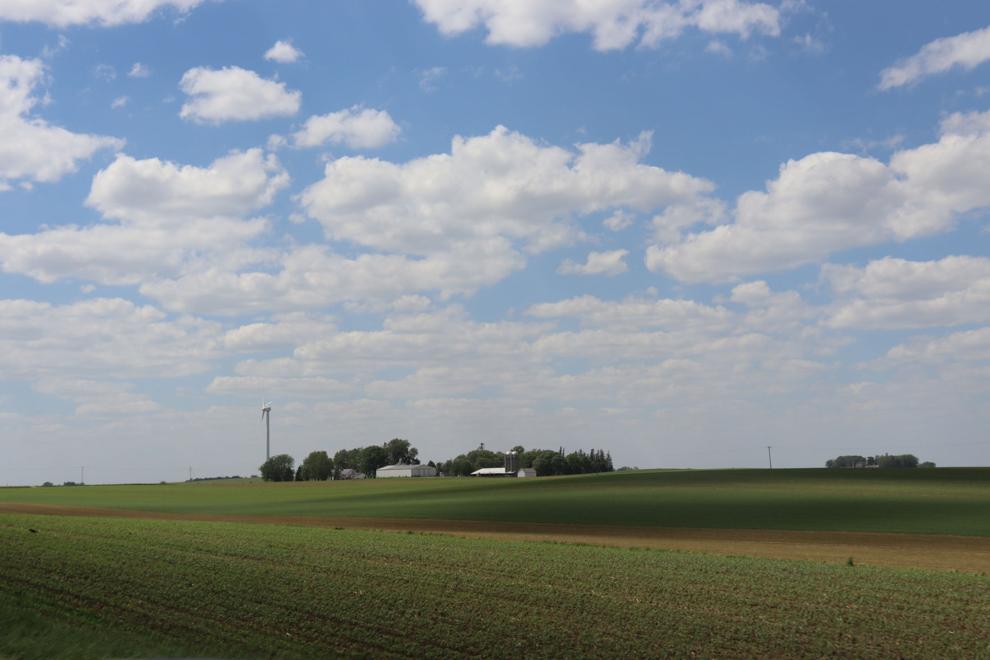 Wind turbines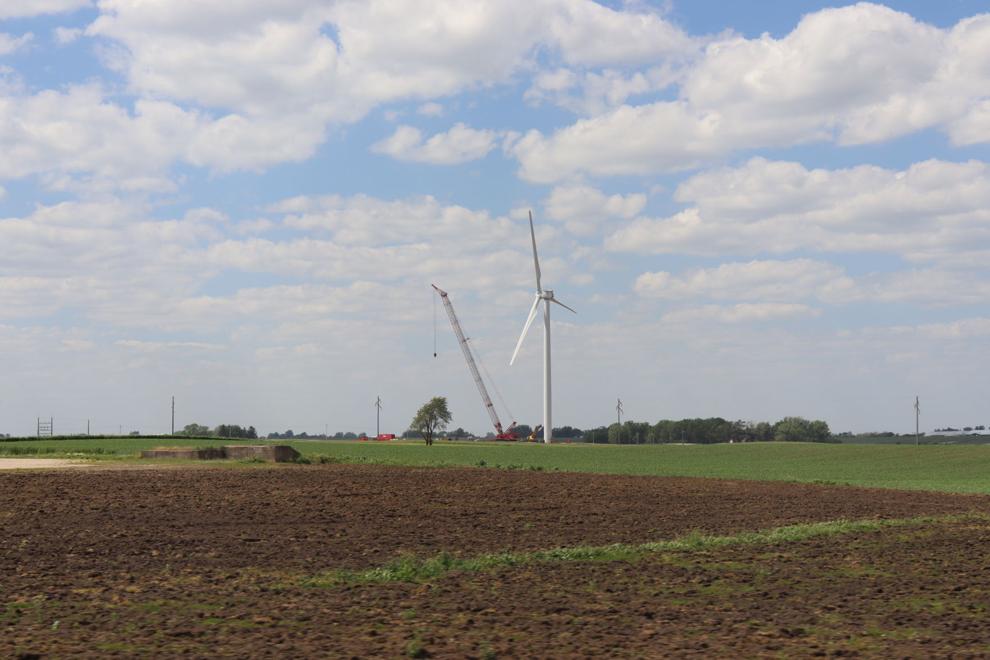 Cultivate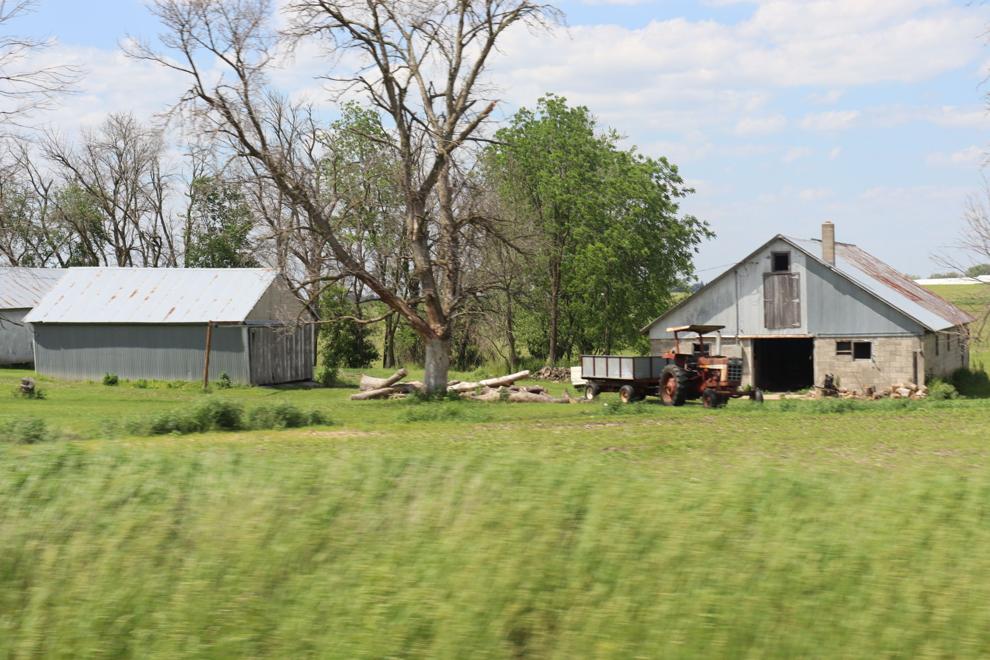 Cultivate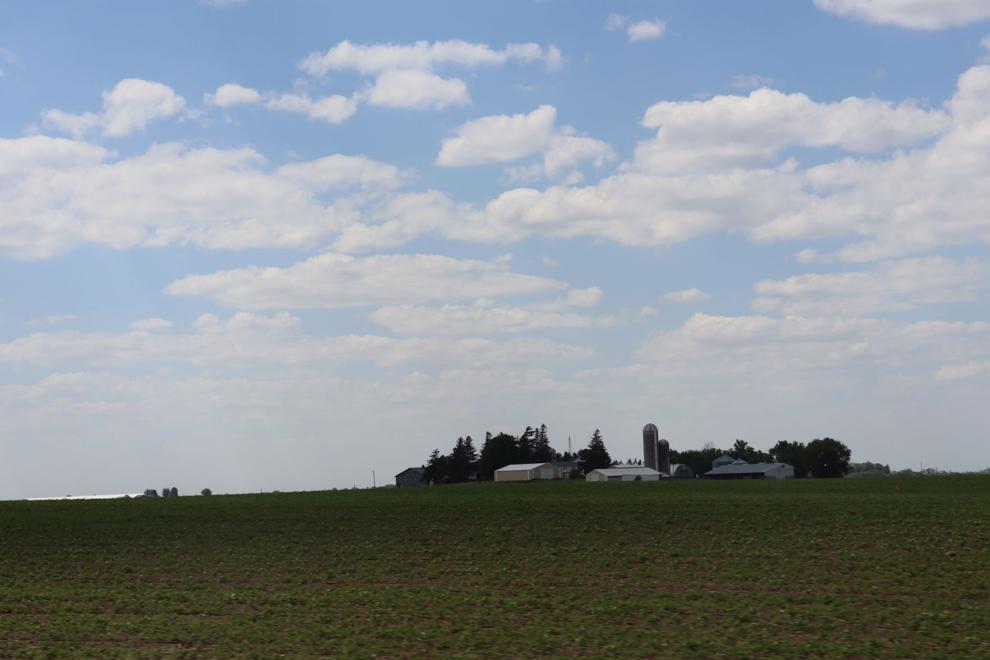 Welcome to Utica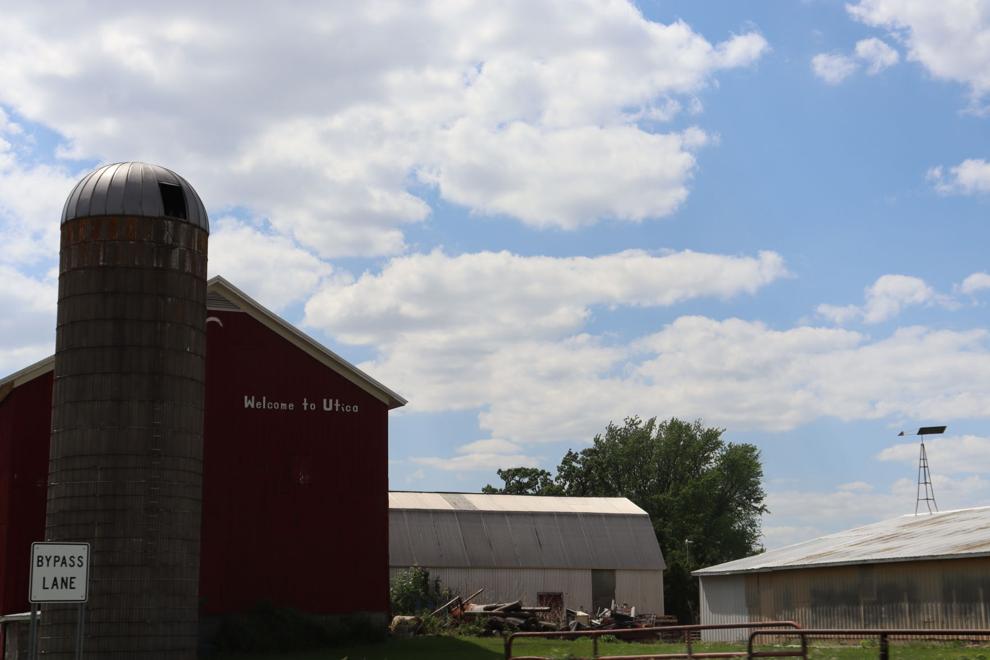 Tractor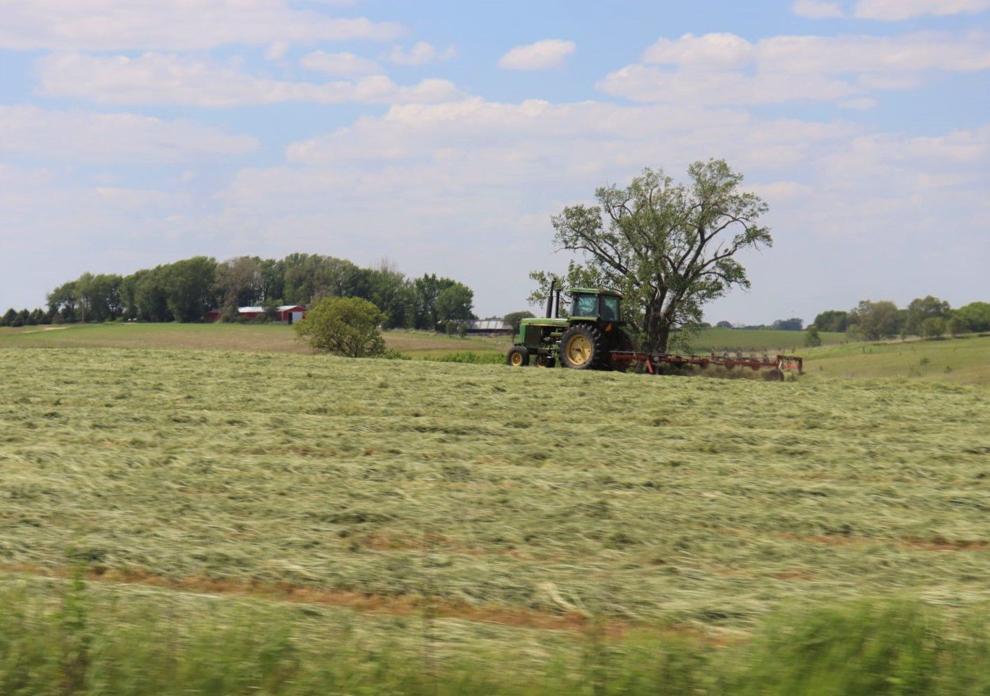 farmland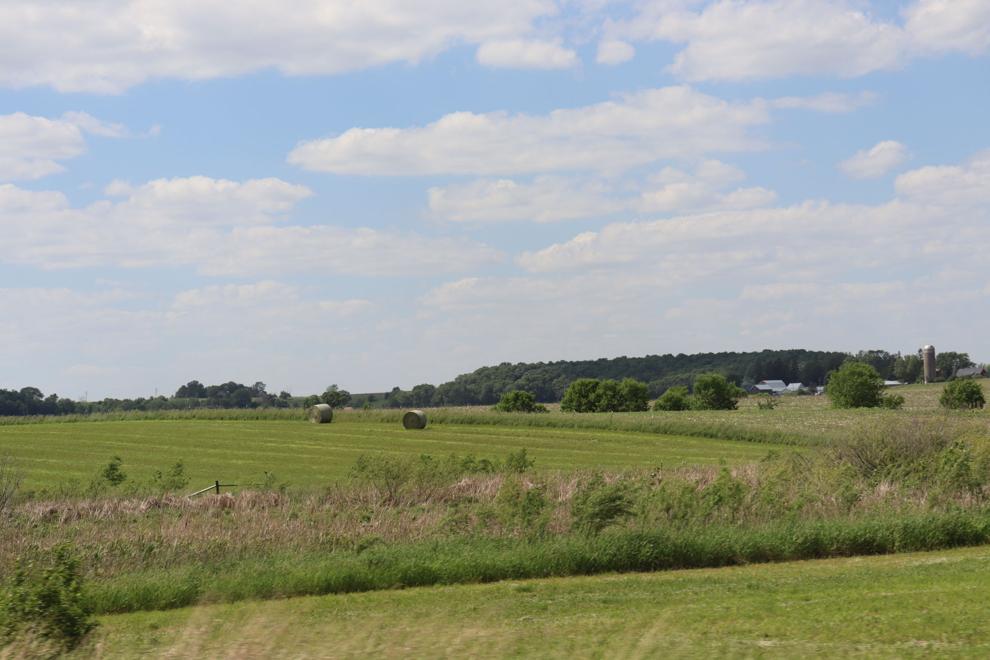 Solar panels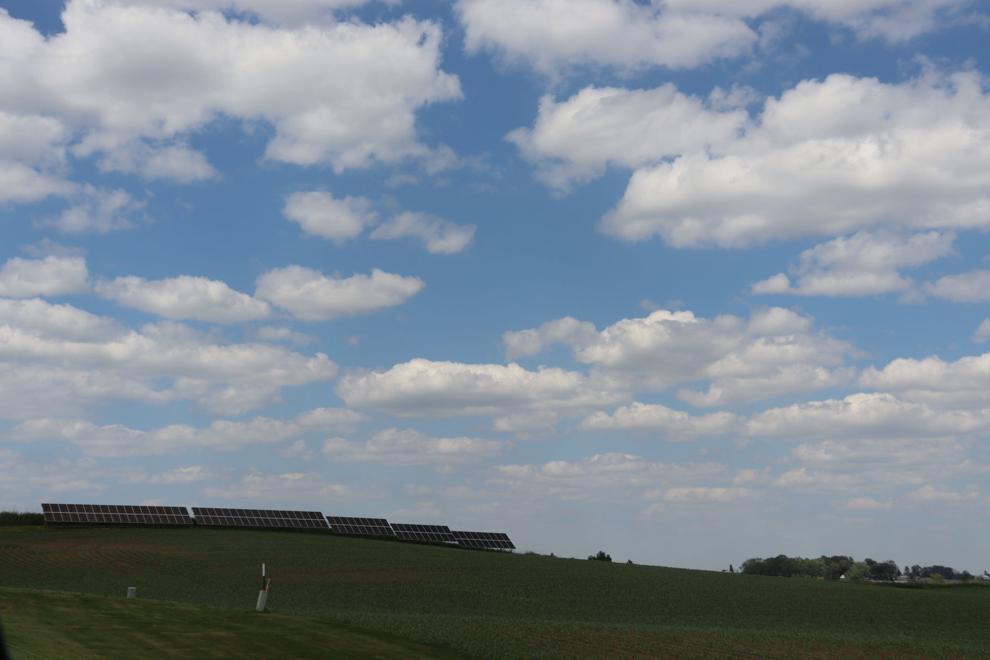 cultivated land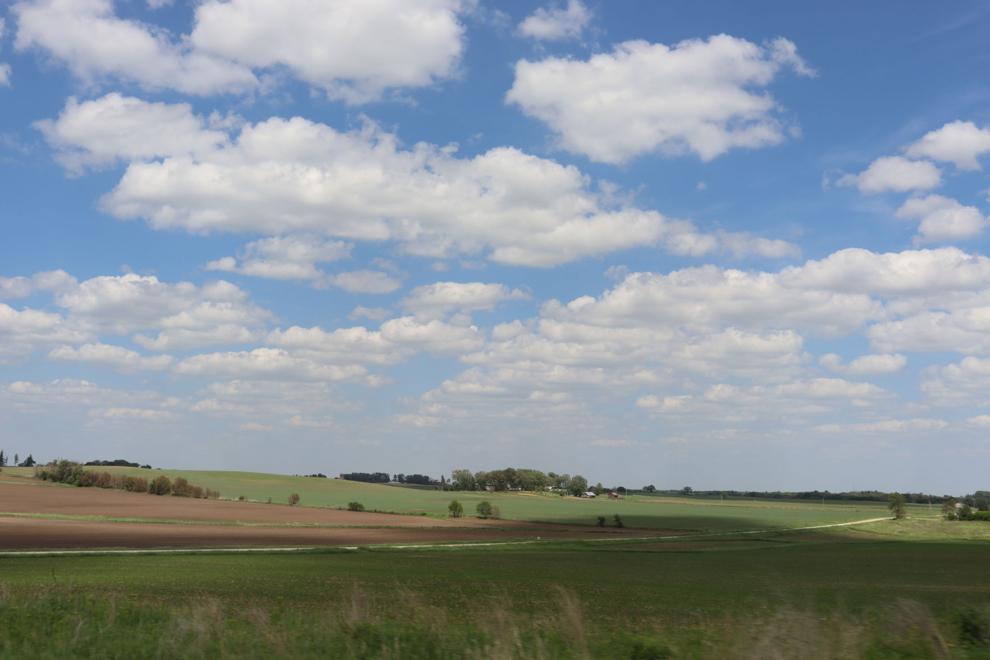 Farm equipment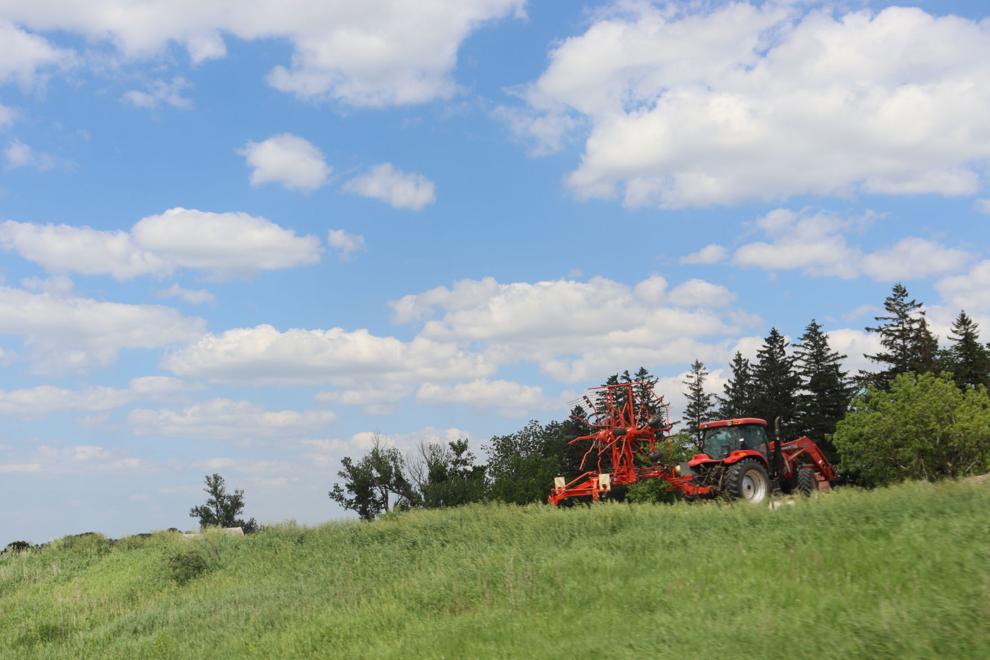 Cows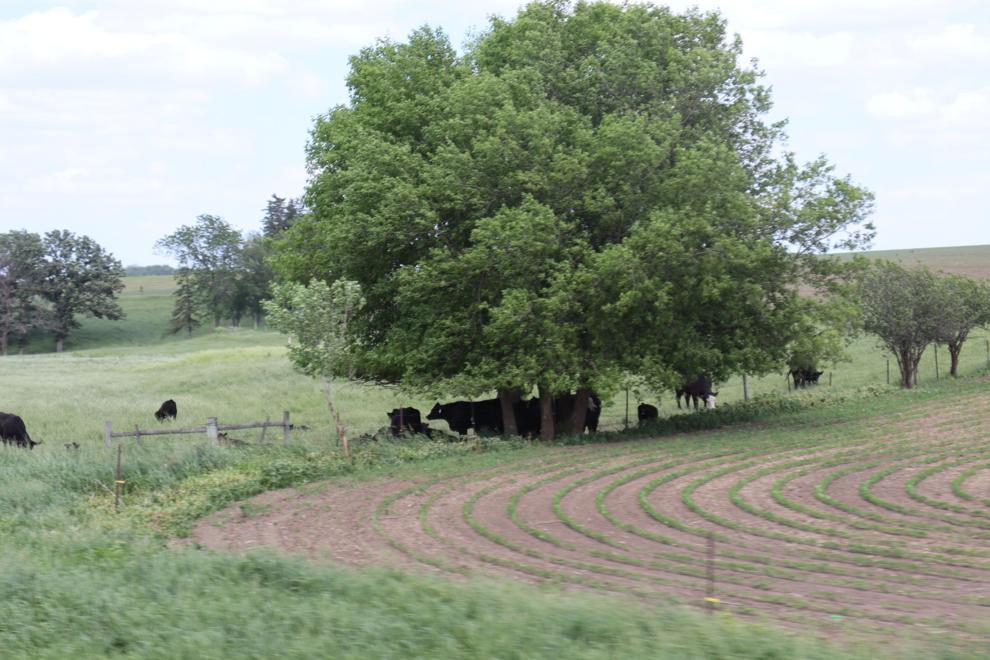 farmland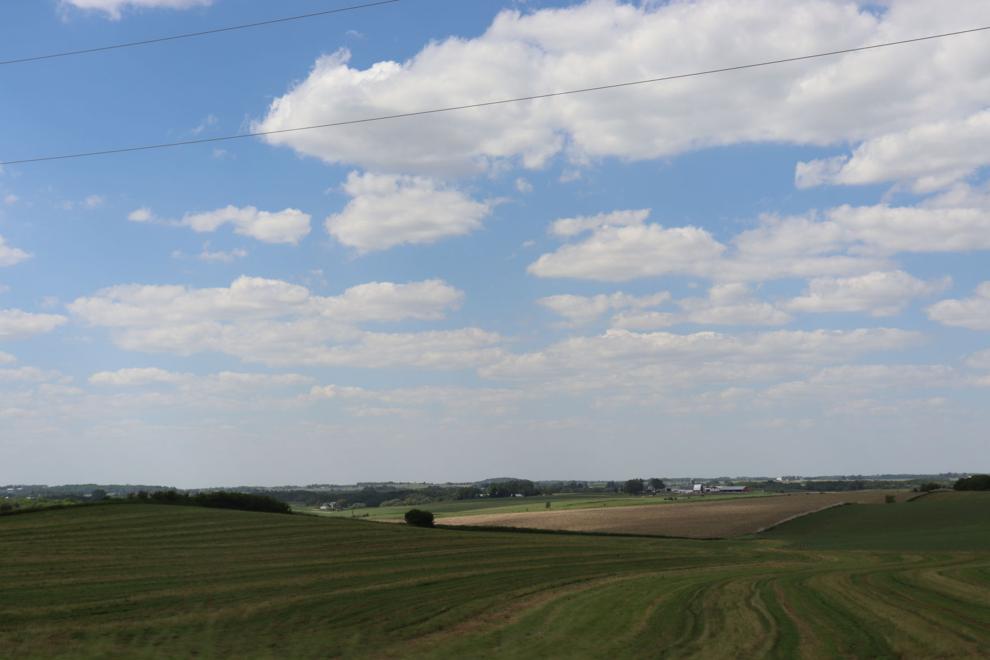 The water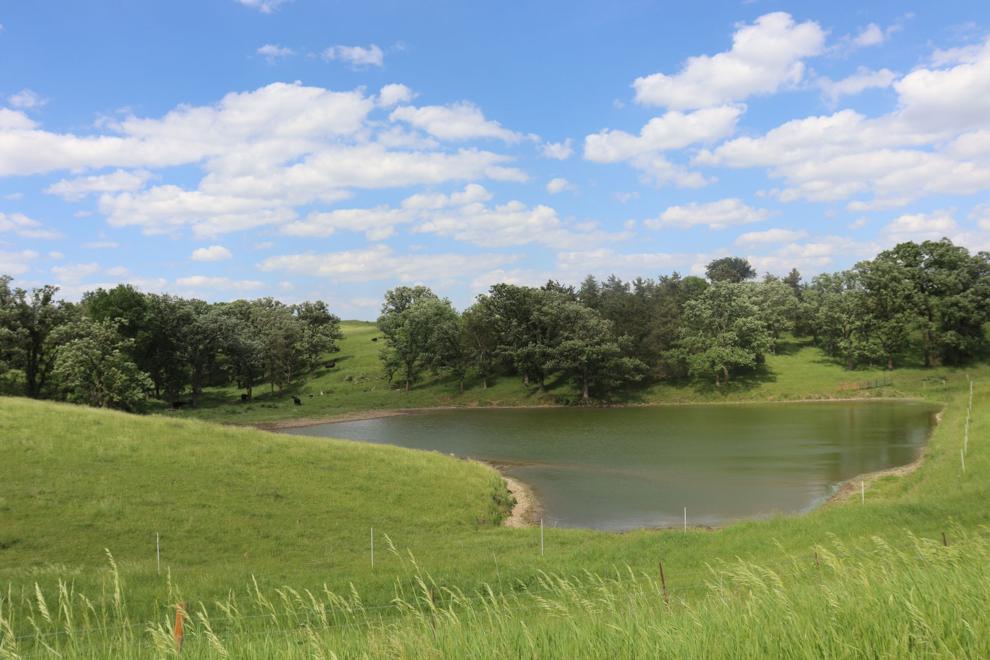 Winona County Sign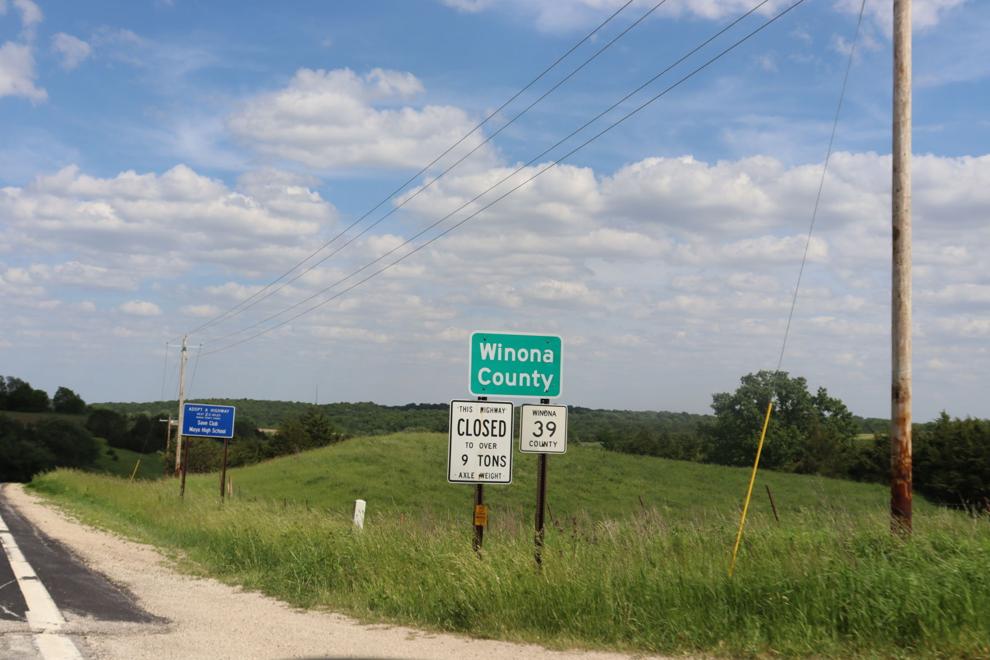 Flag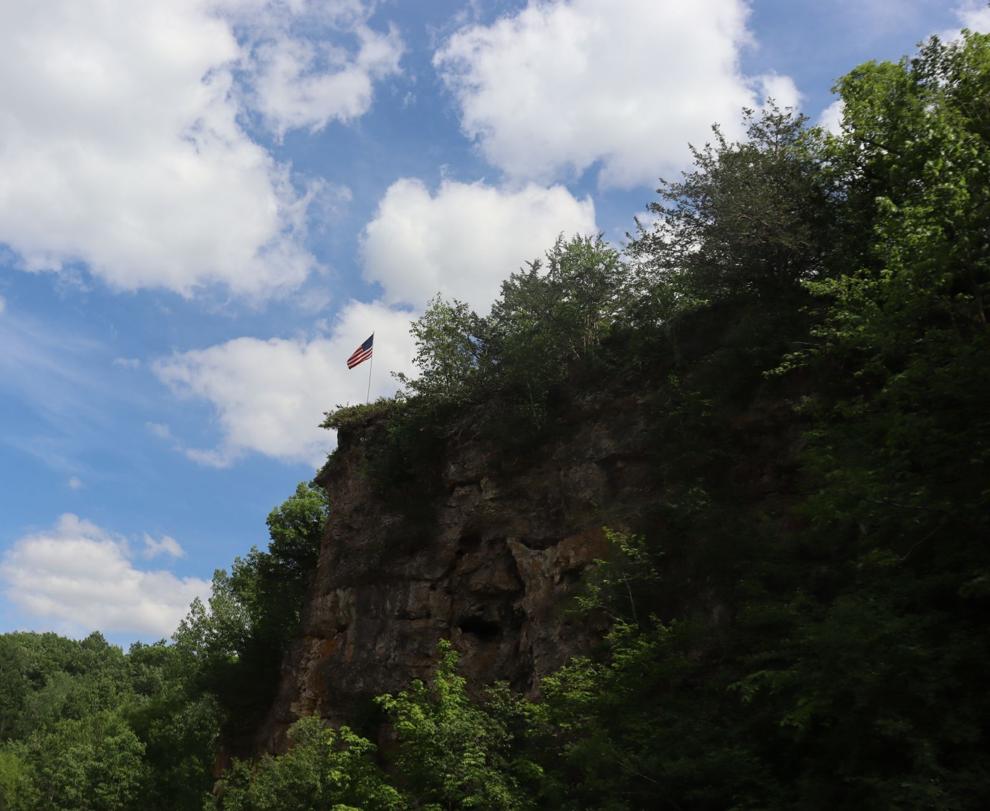 The water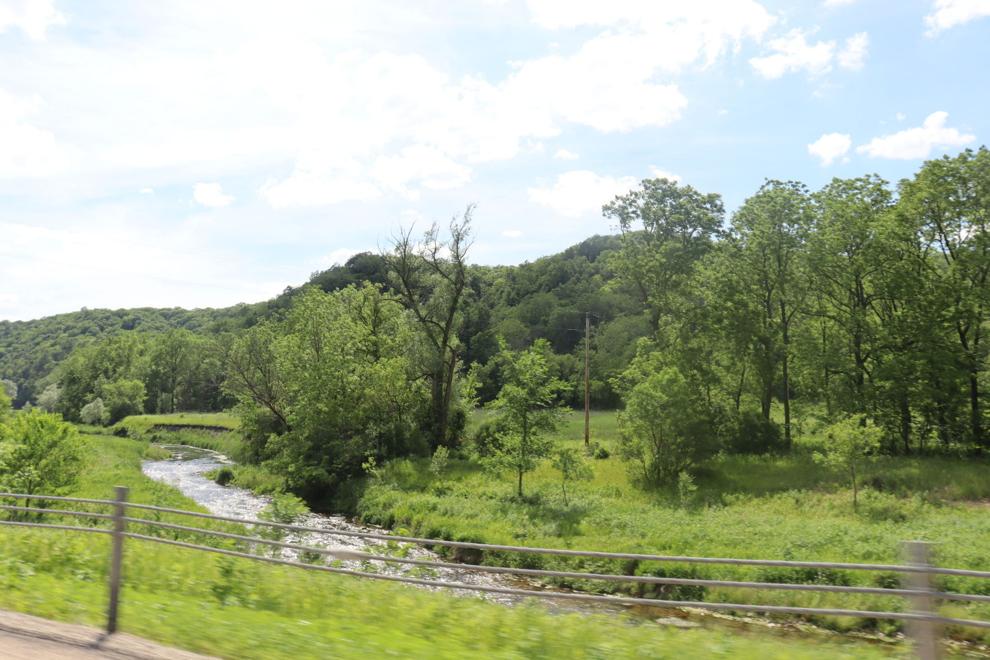 Whitewater State Park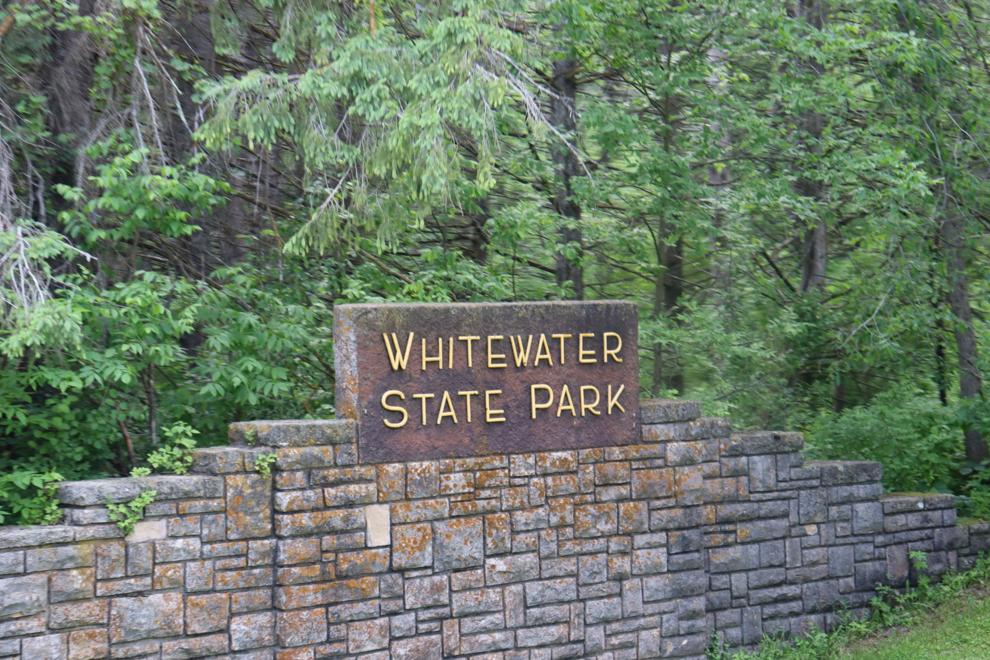 Bridge
Greenery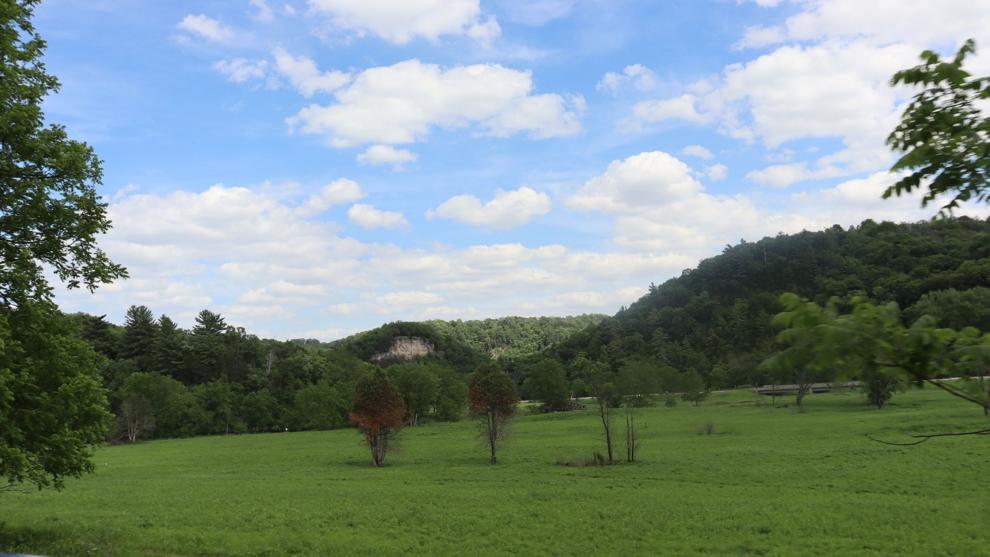 Hills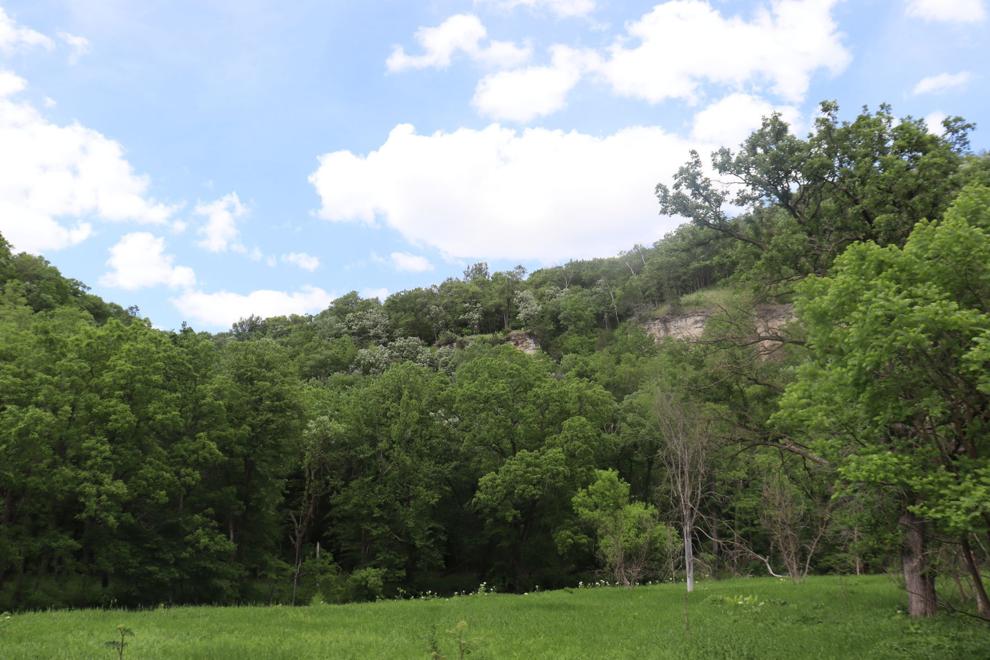 Walking path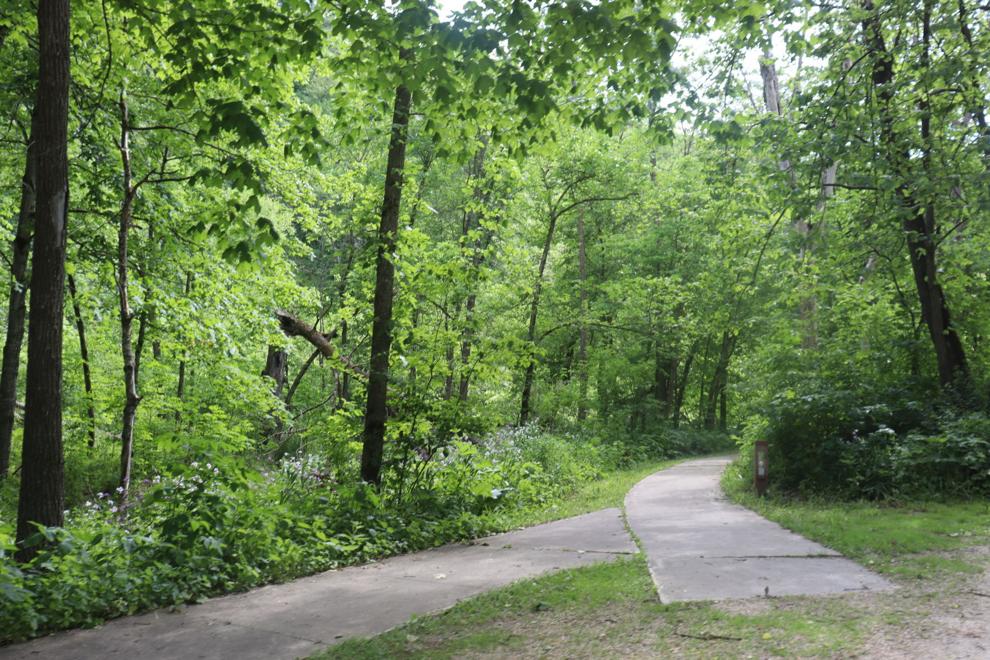 The water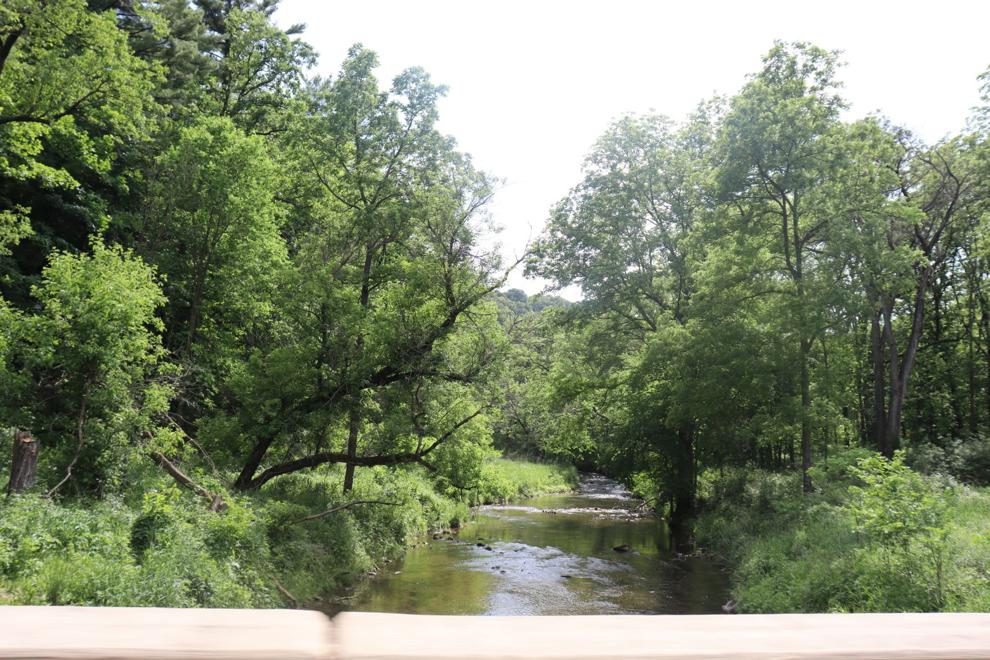 fire tower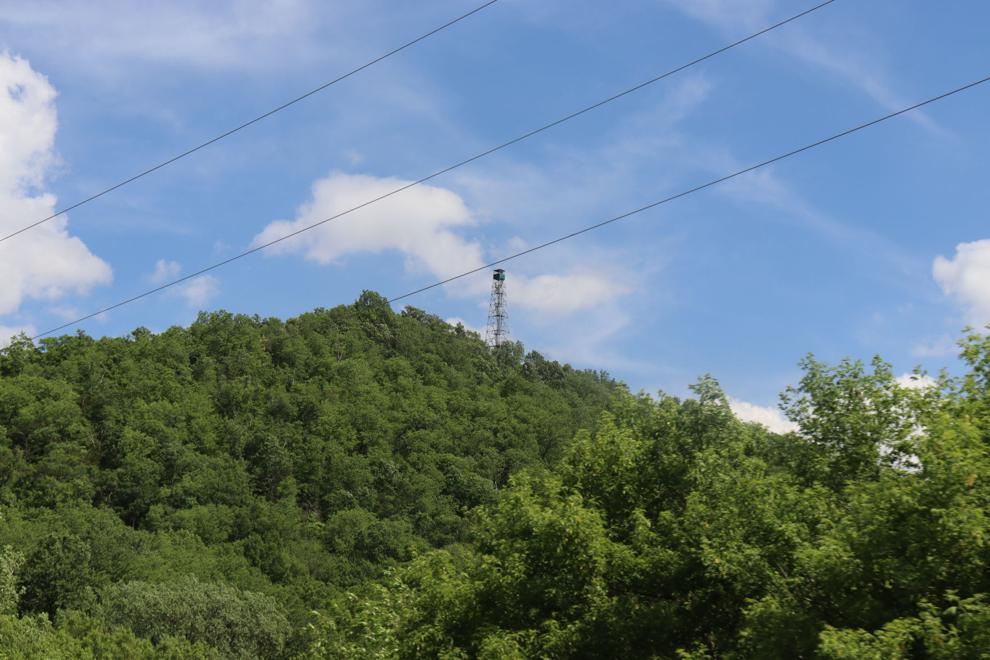 Garvin Heights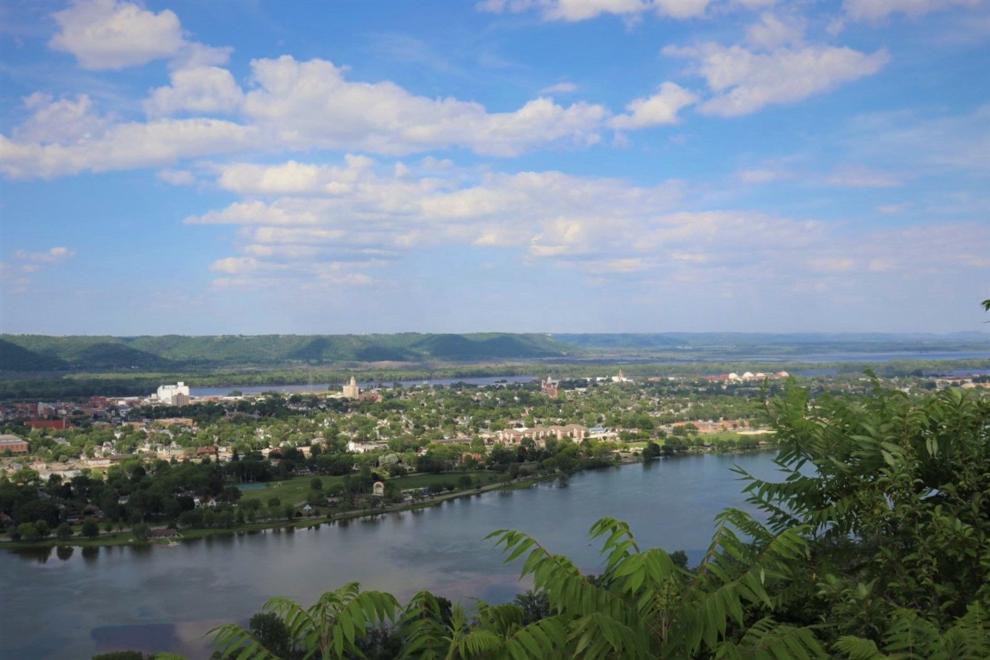 Garvin Heights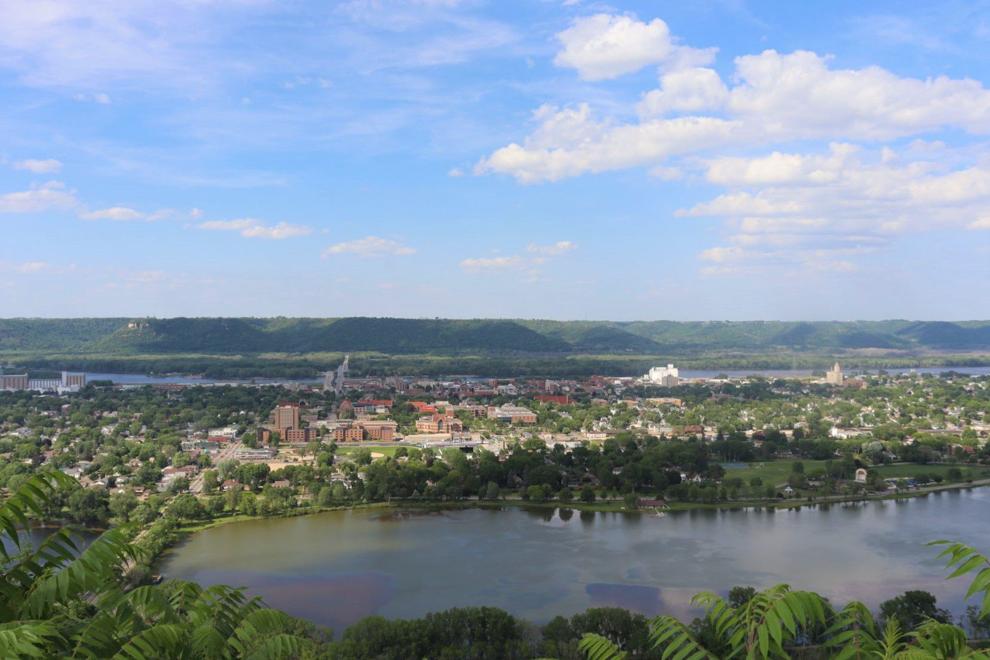 Garvin Heights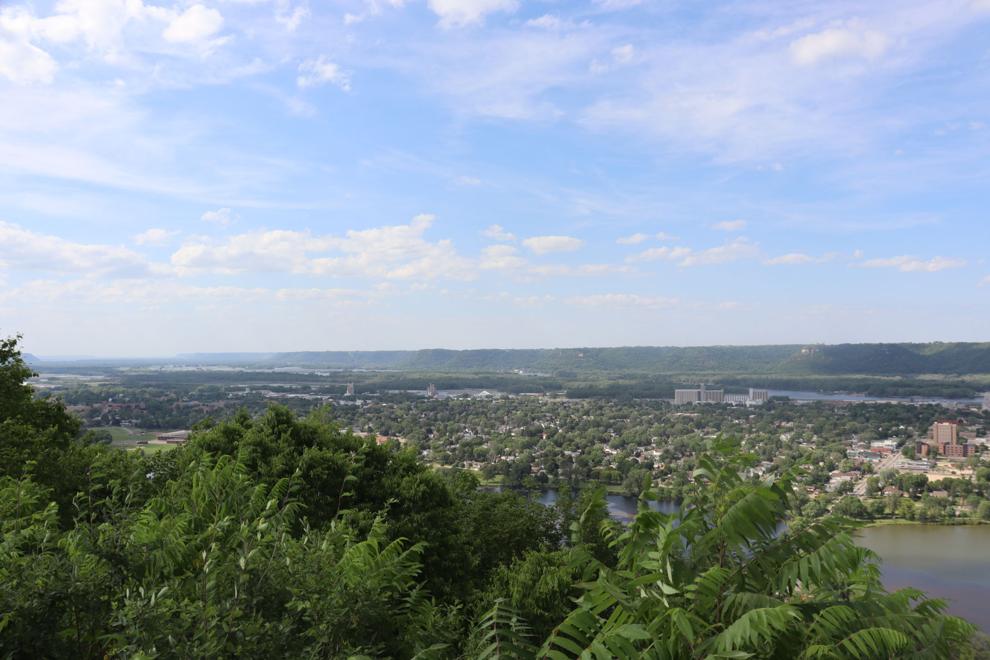 Sugar bread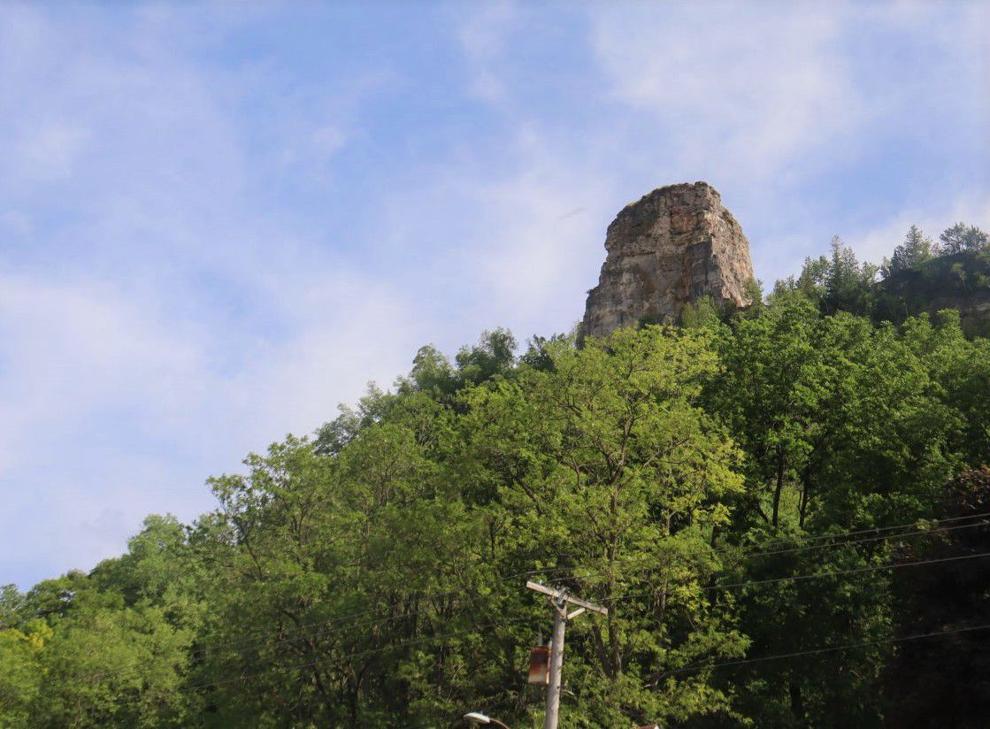 River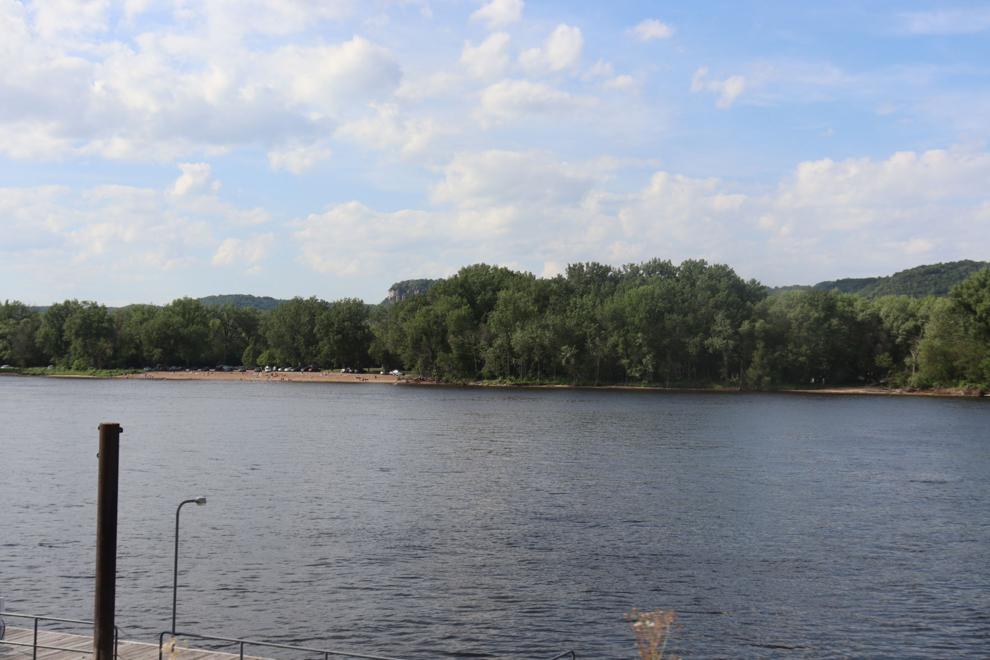 Bridge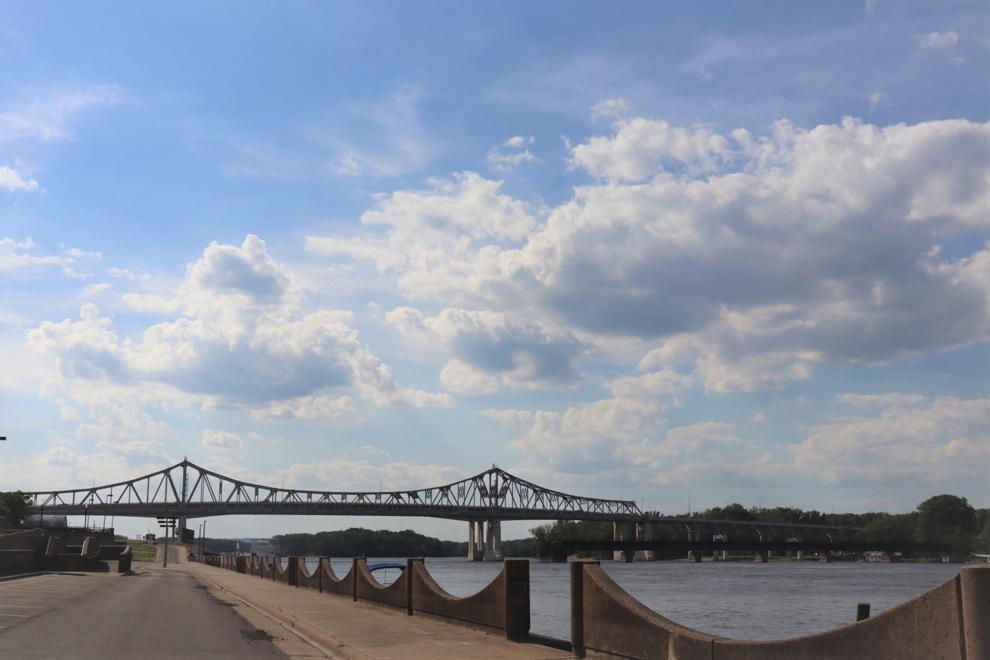 Winona County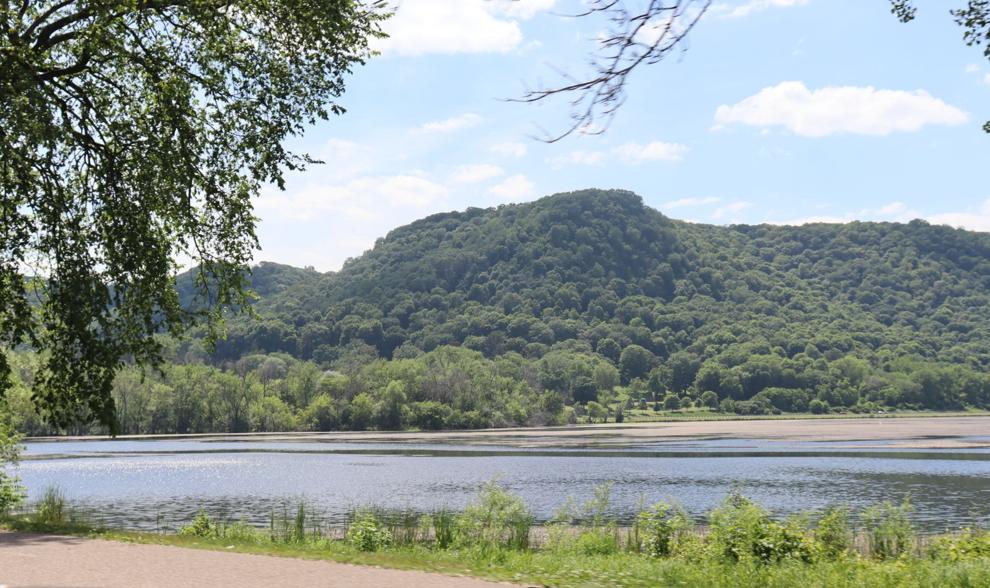 If leaders in your company or organization are interested in participating in the weekly Get to Know You series, contact [email protected] for details.